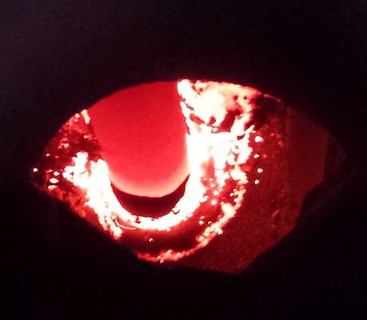 Concepts for electric furnaces
Dimensioning and optimization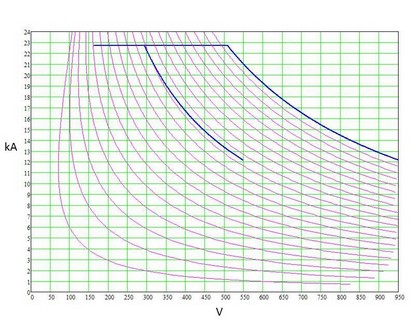 Energymanagement
Integrated measurement technology
Innovations, research and develepment,
support, pilot and laboratory plants
For all projects we focus on high economic solutions concerning OPEX and CAPEX, especially by realization of high thermal, electrical and metallurgical efficiency and best available
exploitation of raw materials. We like modulare systems for easy handling and maintanance.
We deliver
individual solutions. At the beginning we analyze the tasks and challenges. We evaluate the best available solutions und discuss advantages and disadvantages in a dialogue. If necessary we include also unusual ways, but we prefer proven standards whenever possible.
Our products and solutions shall be future-proof and long-term responsible. Therefore we prefer a holistic view on efficiency and use modern technologies and climate-friendly processes. Trustful and open communication is important to us and belongs to our philosophy.